APP STORE OPTIMIZATION BLOG
Gummicube Blog
Want more ASO Tips?
Contact Us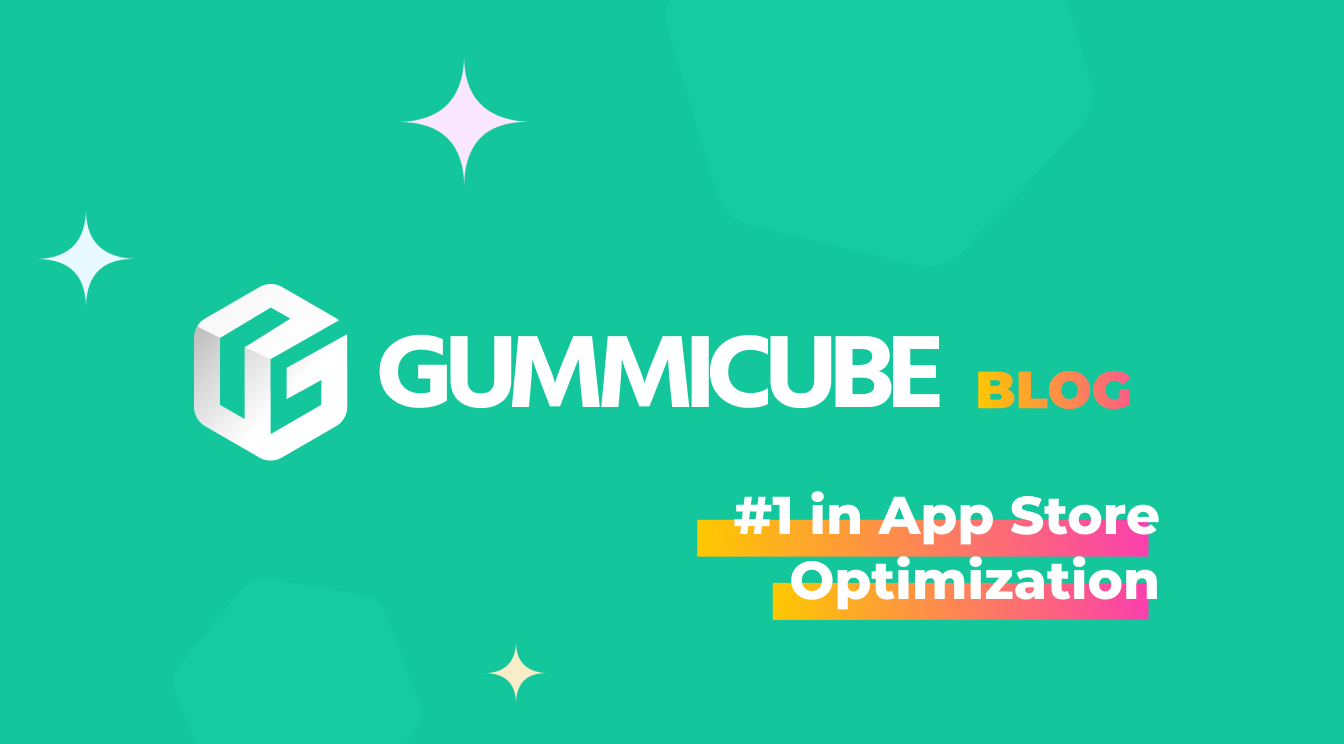 Posted on January 17th, 2015
iOS App Description Tips and Tricks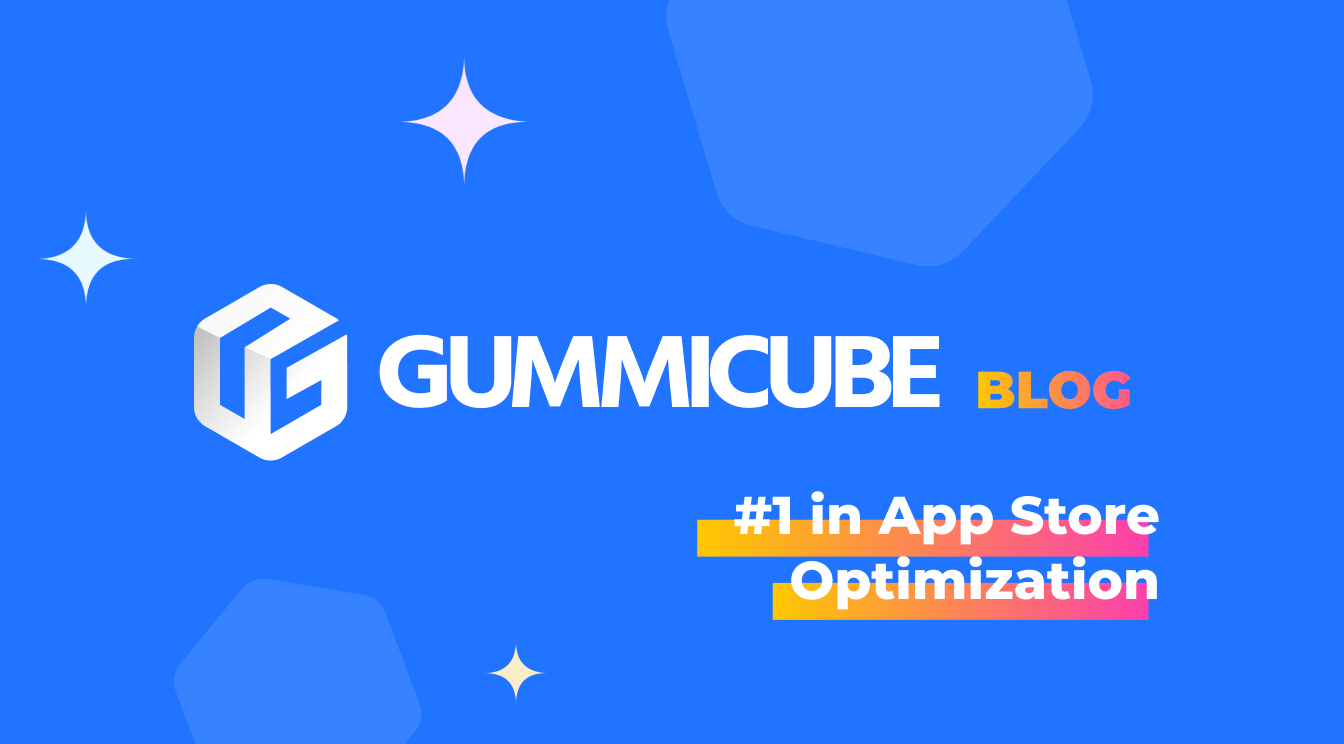 Posted on January 10th, 2015
You've perfected your description. Your icon looks great. You've uploaded all of the screenshots you need in every required size. Now all that needs to happen is the end-user tapping "GET." Is there anything else you can do? You can increase your odds with Apple's new App Preview, a 15-30 second video you can create to get users excited to try your app.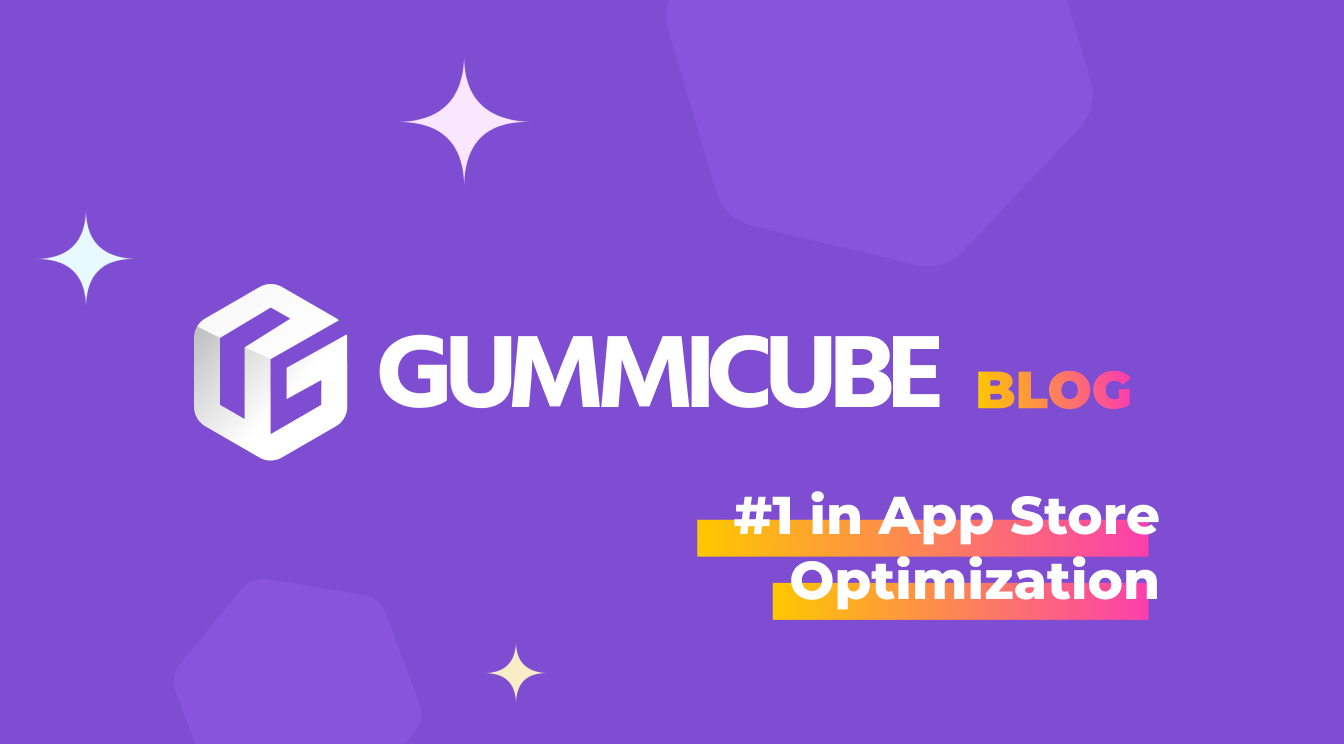 Posted on January 8th, 2015
What are App Store Screenshots Best Practices?