Gummicube wins back-to-back awards as top emerging Silicon Valley startup
February 23rd, 2014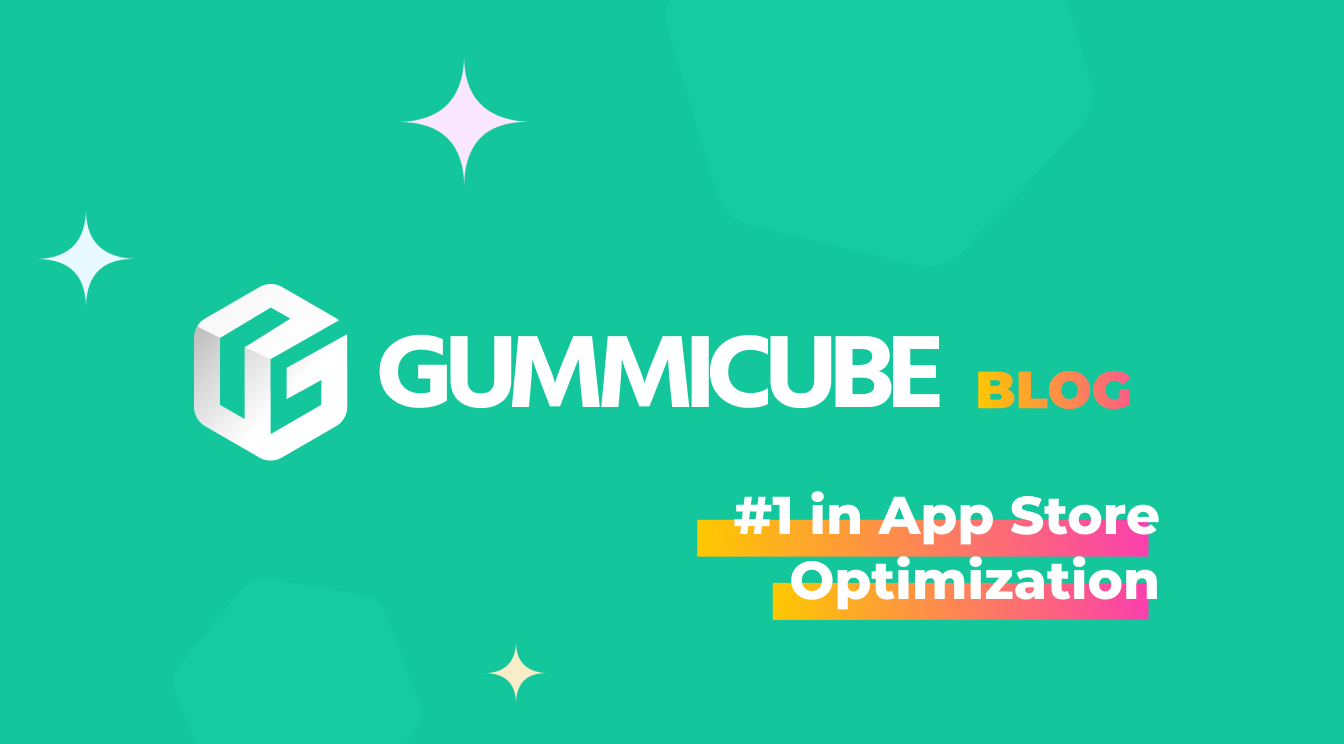 In the last two years the team at Gummicube has had the privilege of helping hundreds of amazing developers and cutting edge startups with App Store Optimization for their apps. In fact, nearly 2,000 campaigns later we have more experience navigating App Store Search than any other company in the world.
We're happy helping our partners shine, building great businesses with mobile technology - but in the past month the attention turned on Gummicube, which received some serious recognition among top startup communities in Silicon Valley.
On January 25th, 2014, Gummicube won Startup of the Month at the SVEntrepreneur Demo Day. For readers who may not have heard of SVEntrepreneur, it is the second largest Meetup group in the world (next to the founder of Meetup.com) and one of the largest startup communities in North America.
Winning this kind of event against a crowded field of innovative Silicon Valley startups is a great honor - and validation of App Store Optimization becoming an essential marketing component for every application. If you have a website you know how important it is to be on page one of search results and the same is true for mobile apps. ASO is the bedrock, the foundation of marketing for any application to be successful.
The house was packed with developers watching Gummicube present
Gummicube was then invited to pitch at the Launchpad: Idea to IPO event at startup acceleratornestGSV. The Launchpad event was attended by hundreds of developers, entrepreneurs, investors and other contributors to the Silicon Valley startup community. The event judges were also great - partners and representatives from Wasabi Ventures, Blumberg Capital, Harvard Angels and Kiretsu Forum all attended. After many great startups presented and some deliberation among the judges, Gummicube won the event.
Gummicube wins Launchpad event at nestGSV
Successfully optimizing an app for App Store Search requires leveraging mobile data from inside the App Store. While some view Google search trends as an analog to what is happening in the App Store, this information is often anecdotal at best. Gummicube is focused on a mobile centric approach to App Store Optimization - leveraging exclusive mobile data and technologies.
The web and mobile are fundamentally different platforms - the biggest startup tech communities in Silicon Valley agree.
Similar Articles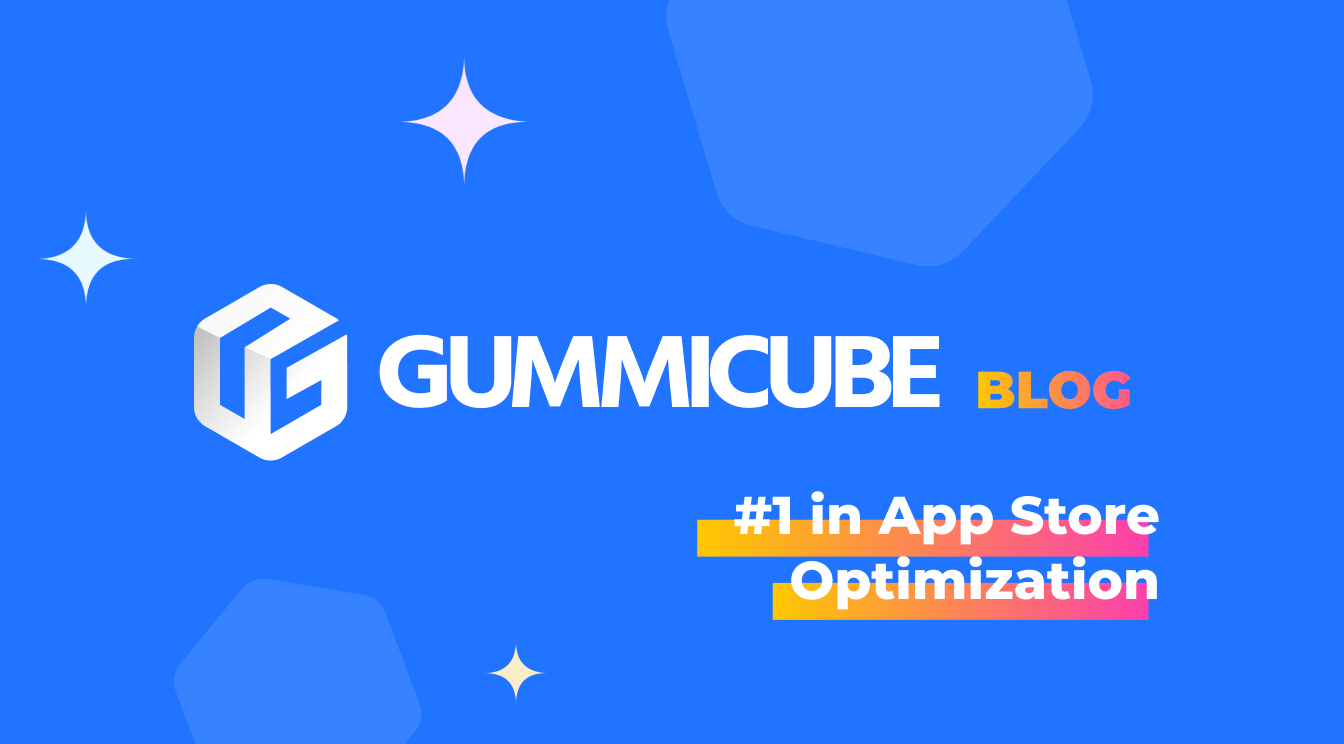 Posted on April 12th, 2014
Gummicube announced as 1st place winner of Pitchforce competition.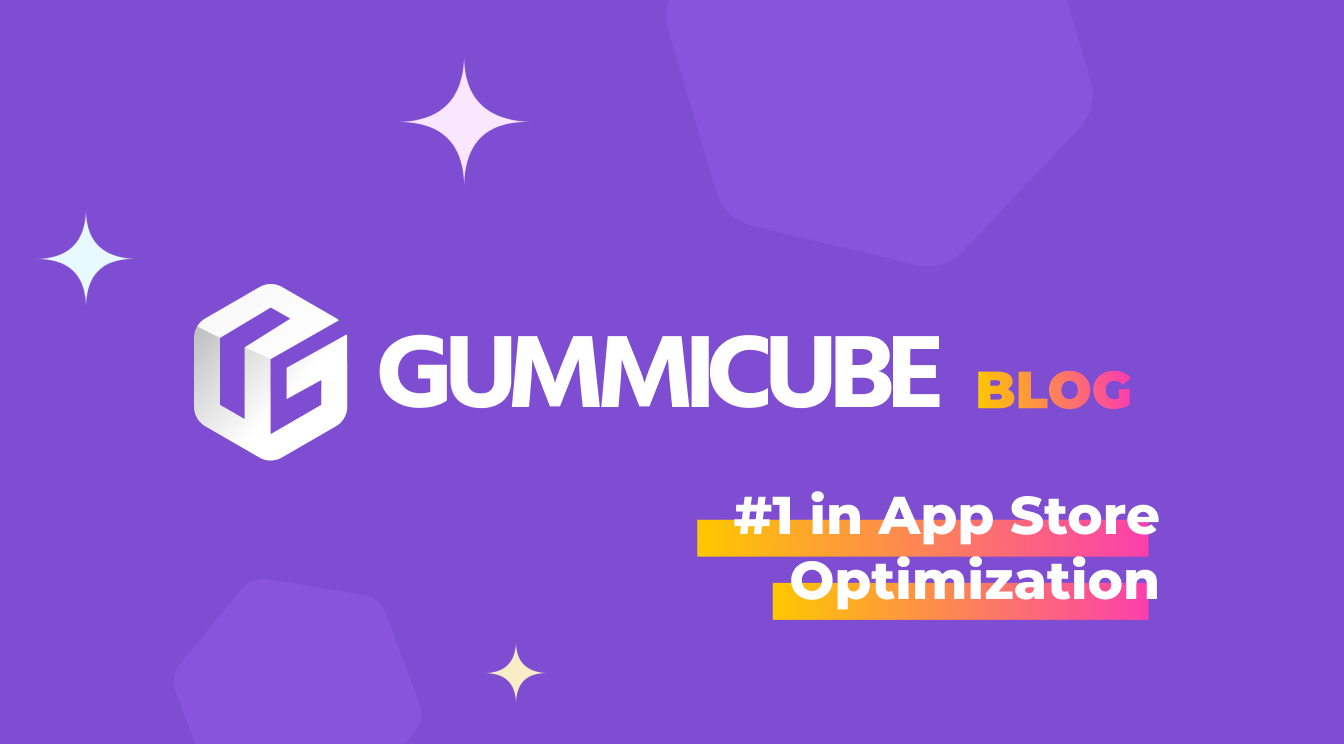 Posted on February 28th, 2014
Gummicube Inc, Patient Army Inc and Piggyback Media were selected as Fund-able-50 at the Private Pitch Demo event