APP STORE OPTIMIZATION (ASO)
THE #1 ASO COMPANY IN THE WORLD!
Increase store visibility. Improve conversion rates.
Get the #1 App Store Optimization service! Drive growth with Gummicube's unified agency services and industry-leading proprietary ASO technologies.
Trusted by thousands of the world's leading companies
Gummicube is the #1 App Store Optimization Company
Accurate Mobile Data Is Key for App Store Optimization
App Store Optimization (ASO) boosts keyword rankings and improves conversion for your app in the App Store and Google Play. Implementing ASO correctly can increase your organic downloads and dramatically reduce user acquisition costs.
Gummicube's industry-leading ASO technologies can help you understand how the Apple App Store and Google Play Store operate better than any other mobile company. Our solutions drive growth with powerful insights, so you can focus on what matters.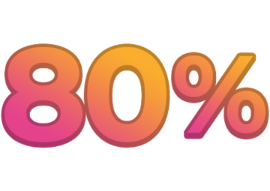 Organic Downloads
More than 80% of mobile app downloads start inside the store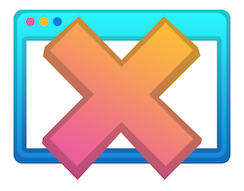 It's Not Web Search
App Store & Google Play algorithms aren't like web search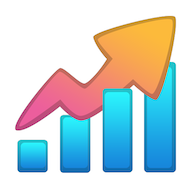 Overall Impact
Accurately measure ASO impacts across your entire marketing funnel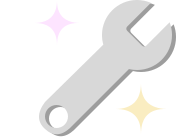 Complete ASO Solution
Complete ASO solutions from technology to execution, measurement, and more. Gummicube's expert ASO team, paired with our proprietary DATACUBE and Splitcube technology, will drive your app growth.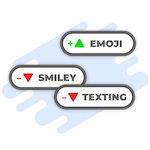 Search Optimization
Optimize your metadata to increase organic impressions and drive more organic downloads from the App Store and Google Play. Let us optimize your app store presence.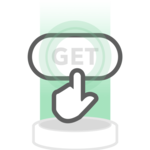 Conversion Optimization
Optimize your creatives for better conversion. Drive more organic downloads, better rankings and lower user acquisition costs for every channel. Let us help you boost conversion and revenue.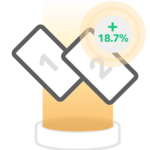 A/B Multivariate Testing
Drive ROI with A/B Experimentation, Multivariate, Split and Funnel Testing. Let us help you stay on top of trends and deliver what users want.
Focus Groups & Surveys
Use App Focus Groups to test icons, screenshots, titles and descriptions for optimal conversion. Find out what users are saying about your app.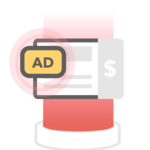 Paid Search
Apple Search Ads and Google Ads can help an app index faster for keywords and perform better when managed side by side with ASO. Let us help you align your organic and paid search traffic.
ASO Technology
ASO Technology from Gummicube is best-in-class. DATACUBE and Splitcube can help you improve app growth and discoverability.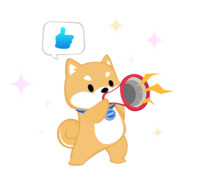 Gummicube Testimonials
Our clients love us because we produce the best results. See what top-notch ASO service can do for you!
Mobile is Different

One of the things that we learned in working with Gummiube is how different the mobile world is from the web world. We knew search was important, but the way that people search for our app in mobile is different inside the App Stores vs. desktop web.

Brannen Huske - Director, Product Management at GEMR

Increased SEO Visibility

With Gummicube, we've expanded our visibility by 141% with large growth in conversions across all channels.

Christian Redder - Marketing Manager at Xerox

Amazing for ASO

Been using Gummicube for 4-5 years, they're amazing, during this time, our game Pictoword grew from 1k downloads in the USA to up to 40k/day with the help of David & team!

Chun-Kai - Kooapps

Organized

They were super organized. They were great with timelines and executed the project step by step. I always knew what they were working on and received results within 2 weeks with their data.

Dana Loberg - CEO at Leo AR

ASO Experience

When choosing a partner for ASO, we were looking for someone with the most experience, the best technology, and agency support to help us execute. We didn't want an agency that just white labeled reports from a third party tool and Gummicube was the only company that checked all the boxes for us. We're extremely happy with the results that Gummicube has helped IMVU achieve.

Lomit Patel - VP of Growth at IMVU

Mobile is Different

One of the things that we learned in working with Gummiube is how different the mobile world is from the web world. We knew search was important, but the way that people search for our app in mobile is different inside the App Stores vs. desktop web.

Brannen Huske - Director, Product Management at GEMR

Increased SEO Visibility

With Gummicube, we've expanded our visibility by 141% with large growth in conversions across all channels.

Christian Redder - Marketing Manager at Xerox