APP STORE OPTIMIZATION BLOG
Gummicube Blog
Want more ASO Tips?
Contact Us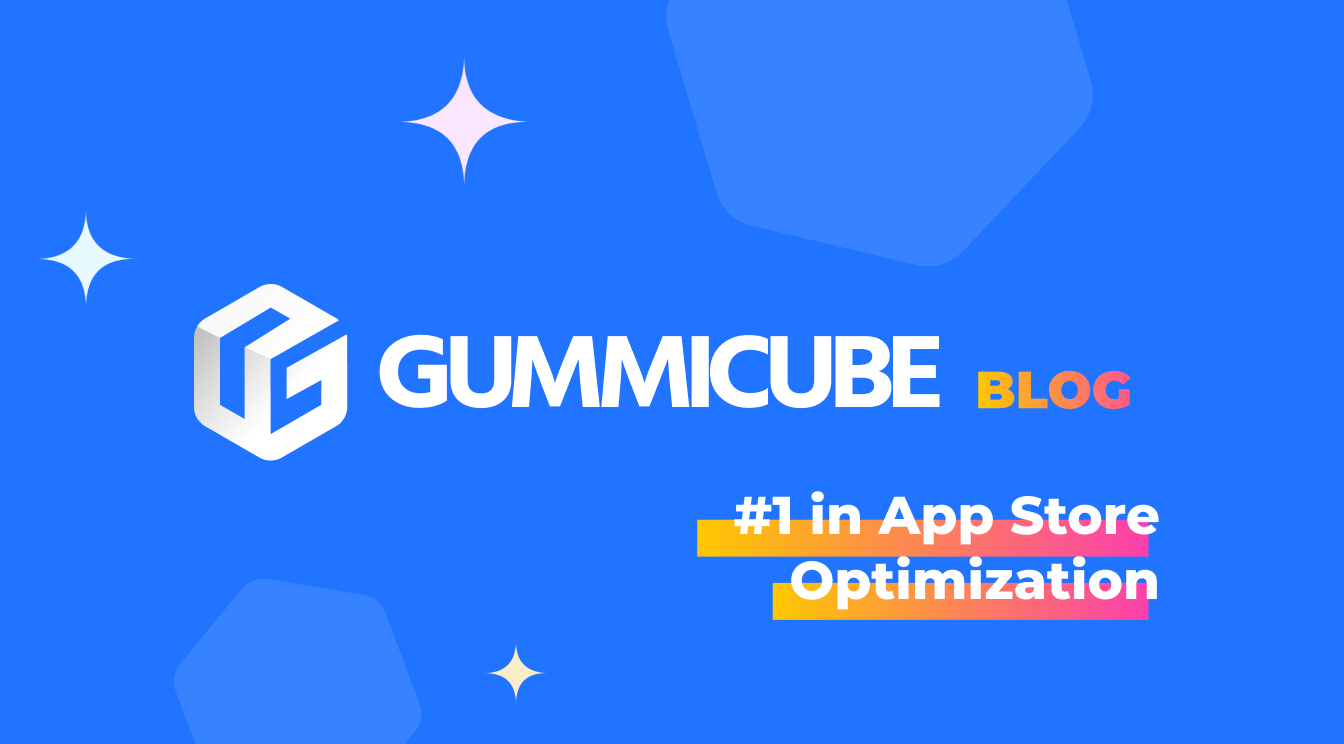 April 12th, 2014
Gummicube announced as 1st place winner of Pitchforce competition.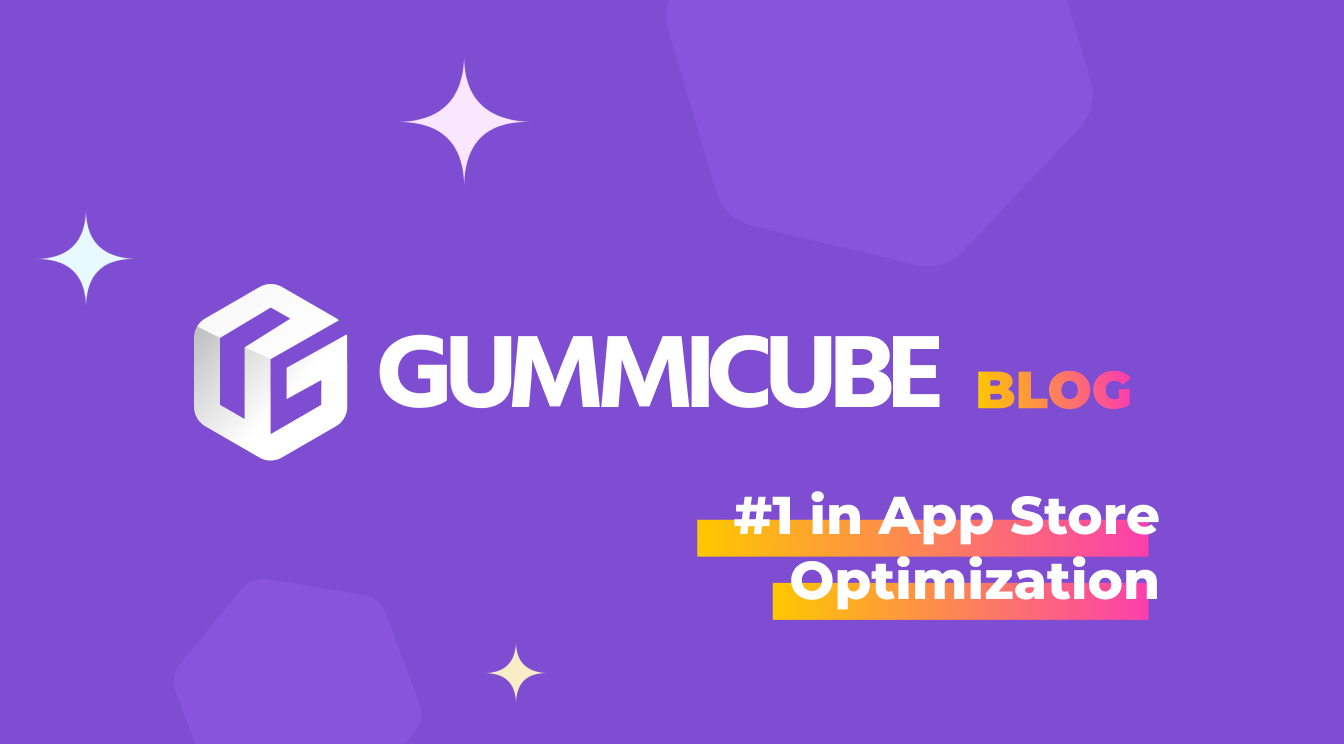 Posted on February 28th, 2014
Gummicube Inc, Patient Army Inc and Piggyback Media were selected as Fund-able-50 at the Private Pitch Demo event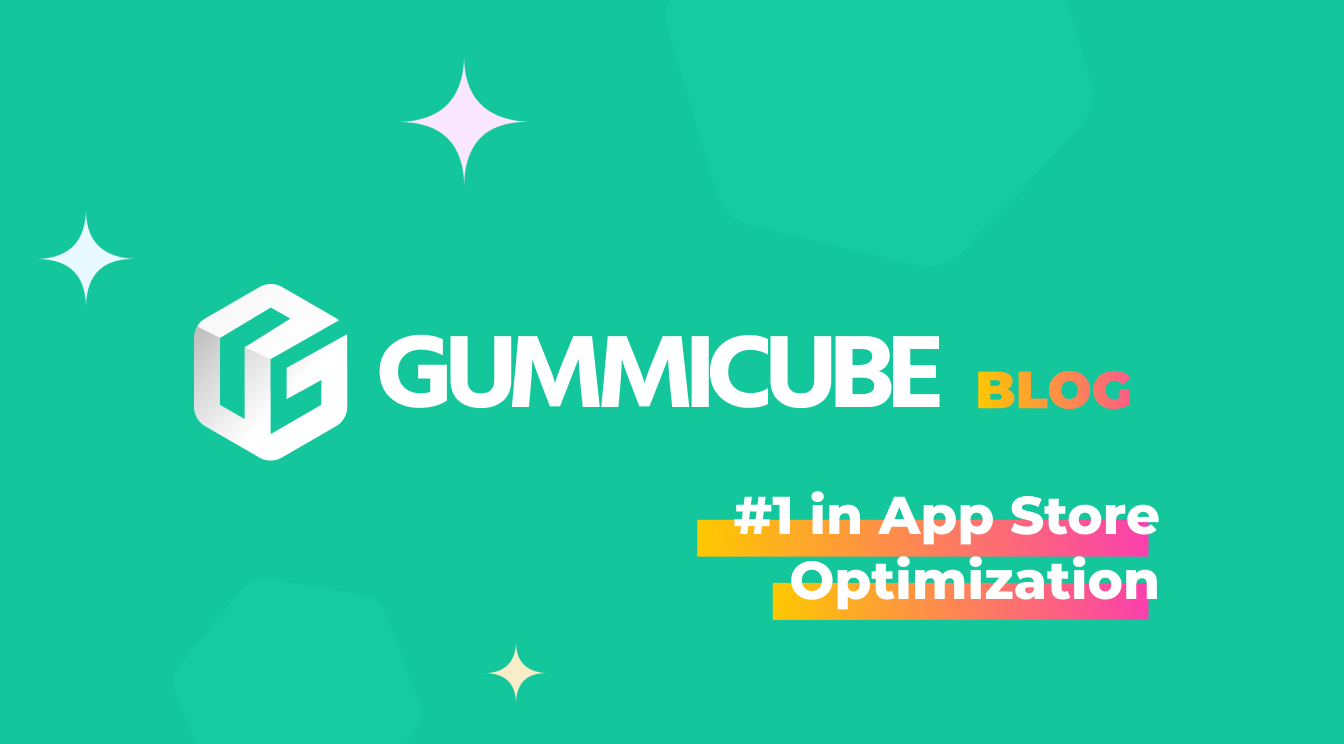 Posted on February 23rd, 2014
In the last two years the team at Gummicube has had the privilege of helping hundreds of amazing developers and cutting edge startups with App Store Optimization for their apps.